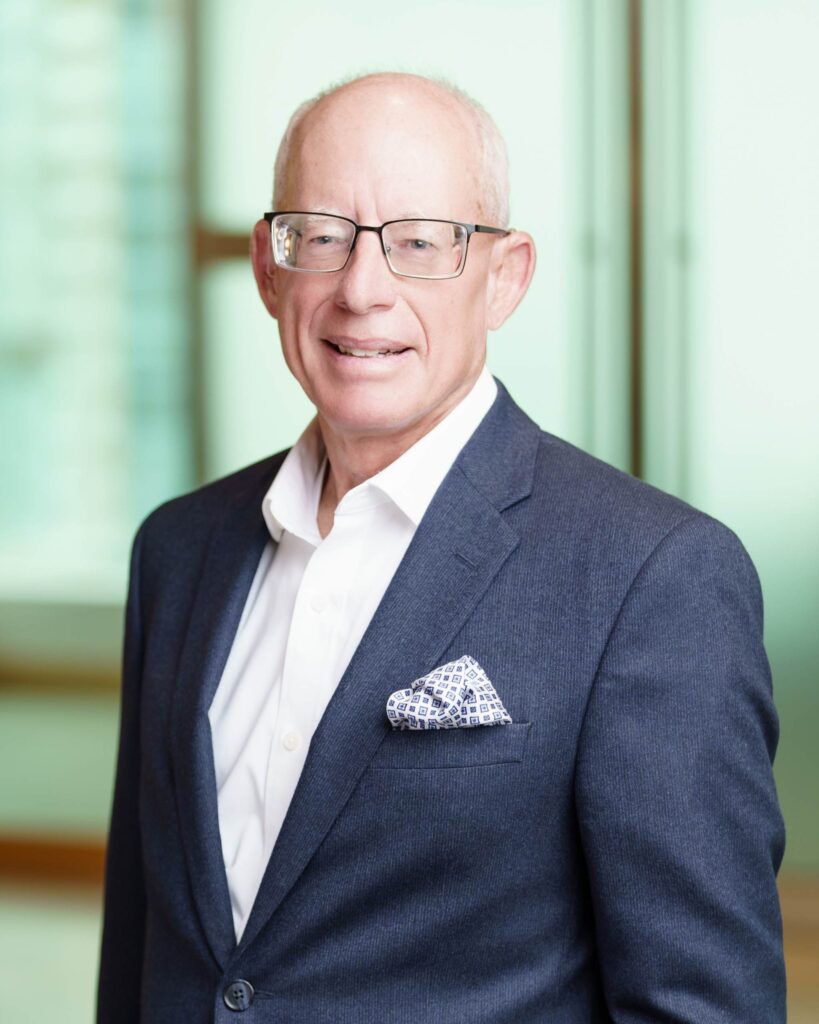 Warren Gerow
Senior Investment Consultant to Sightline Wealth Management

wgerow@sightlinewealthmgt.com
When Warren isn't training for – or running in – marathons, golfing or spending time with his wife and friends, you might find him analyzing investments, researching managers or thinking of a different way to approach opportunities.
He credits his success with private and institutional clients to an investment decision making process based on macro thinking of the current situation, versus the standard behaviour of making investment decisions based on recent performance history.
His career began at Royal Trust as a Trust Officer and an investment manager for the trust accounts. Warren later moved to Nesbitt Burns as an account executive and in house expert in option and convertible arbitrage strategies. In 1990, Warren became the Treasury Manager for the New Brunswick Workplace Health, Safety and Compensation Commission, reporting to their investment committee. He took the WHSCC from a 4th quartile performing fund to a 1st quartile performing fund and was asked to consult on manager selection to pension and endowment funds because of his demonstrated process and performance.
Words Warren lives by…
"You can't solve current problems with current thinking. Current problems are the result of current thinking."
416 943 8096
View All team Members